November 14, 2020
I convinced my partner, Sam, to try 10 different types of s'mores with me. We had fun and came away with some interesting combinations - some you'll love and others you might want to pass on.
Continue Reading
November 6, 2020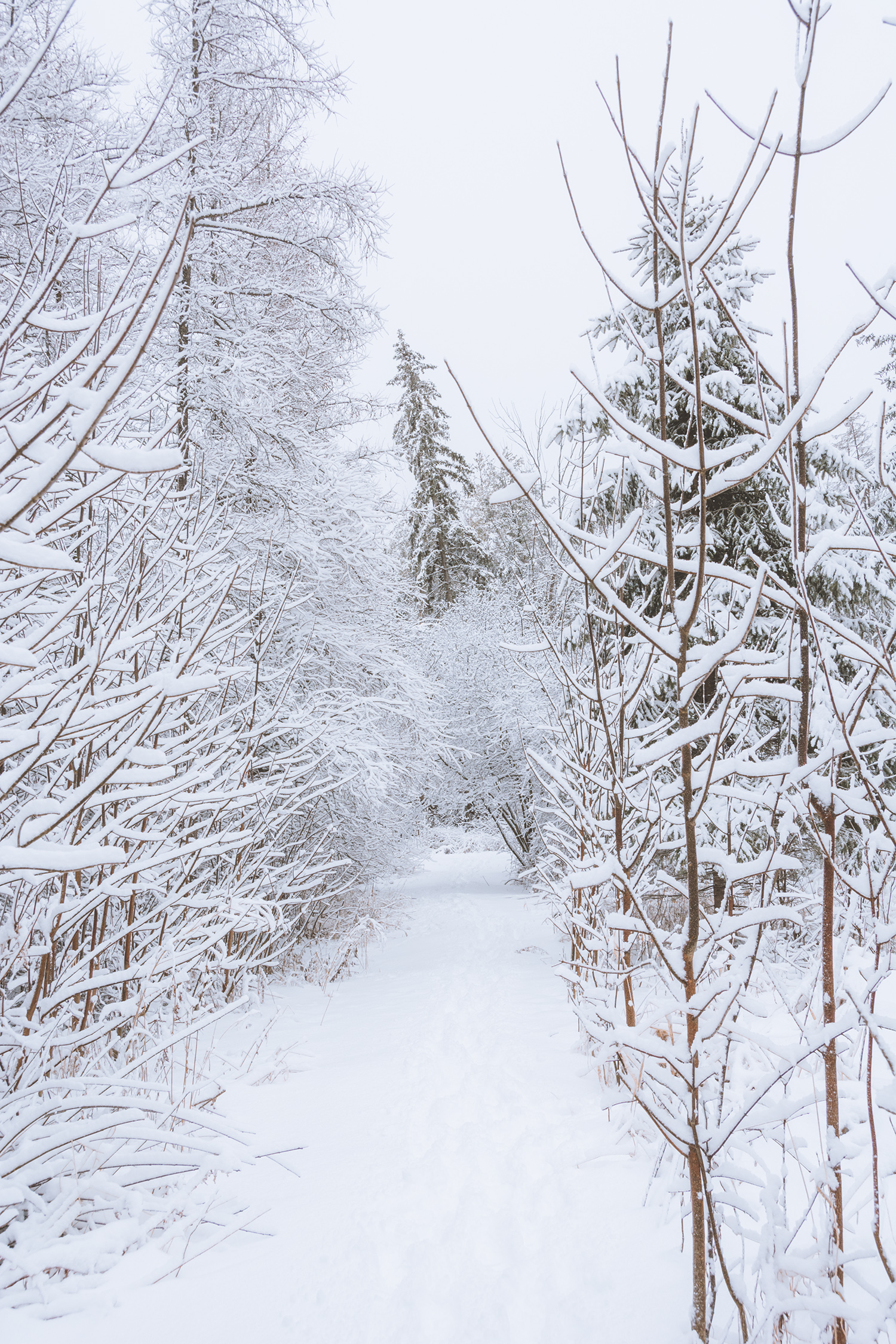 This post discusses the signs of dehydration and the pros and cons of melting snow versus gathering water from a frozen lake or river.
Continue Reading
May 14, 2020
These firestarters are made by stuffing natural tinders into an egg-carton and covering them with beeswax. It's so simple and they work great, catching fire quickly and burning long and slow.
Continue Reading