August 19, 2021
This post is full of tips to get you and your dog out camping. Along the way, I share the experience of my puppy's first camping trip.
Continue Reading
January 7, 2021
I've been wanting to build a lean-to shelter for years. When the opportunity finally came around, I was excited to try it out. Here's how I did it, what materials I used, and what I'd do differently.
Continue Reading
November 6, 2020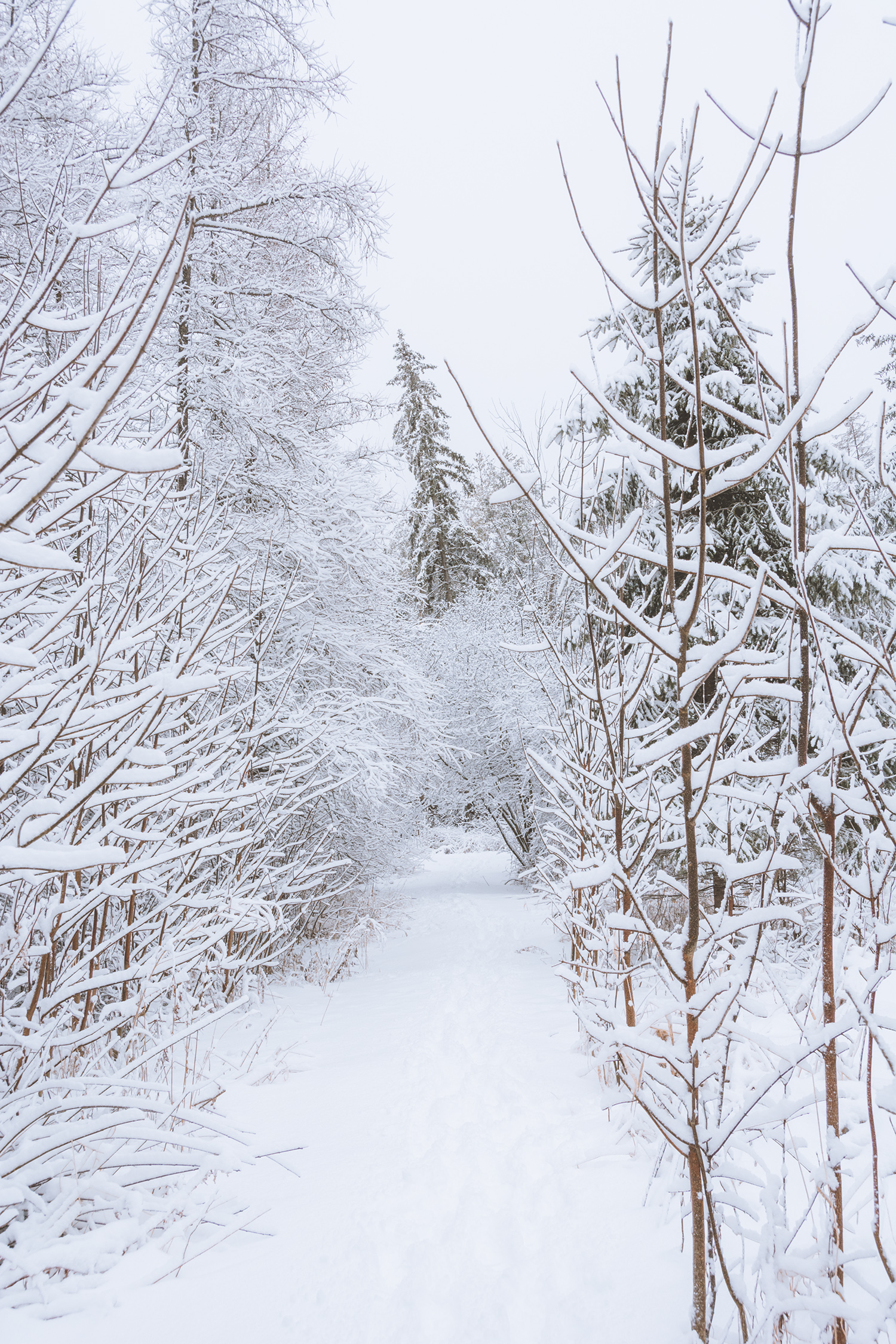 This post discusses the signs of dehydration and the pros and cons of melting snow versus gathering water from a frozen lake or river.
Continue Reading