November 30, 2020
David Attenborough's new film, A Life On Our Planet, presents the restoration of biodiversity as key to combating climate change.
Continue Reading
November 2, 2020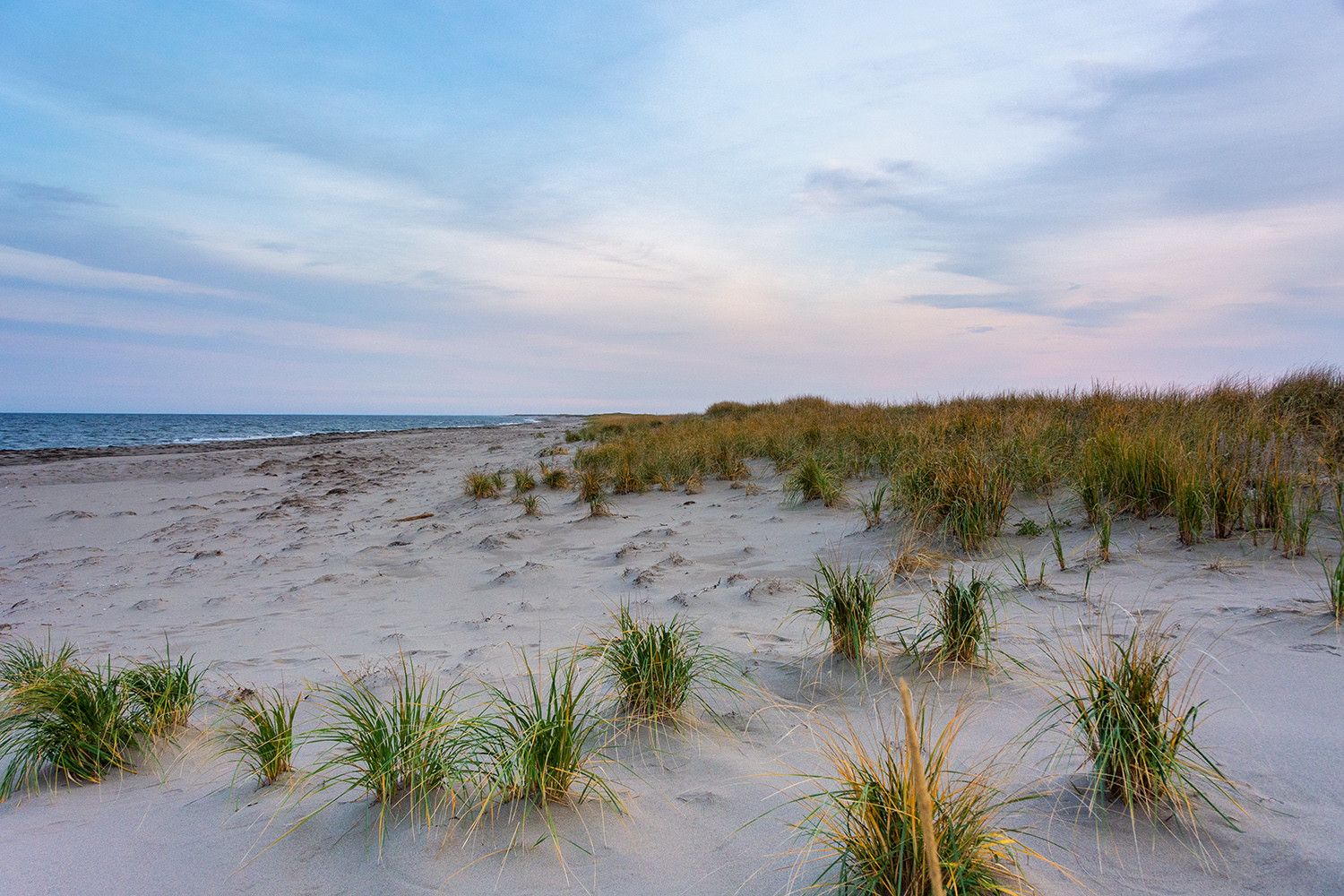 Sand dunes are of tremendous ecological importance, learn why.
Continue Reading
August 20, 2020
Ontario campgrounds are reporting increased levels of garbage this camping season. There's lots we can do to help. We can start by learning how our actions effect local environments and take steps to minimize our impact.
Continue Reading