Tag:
Kouchibouguac National Park
August 19, 2021
This post is full of tips to get you and your dog out camping. Along the way, I share the experience of my puppy's first camping trip.
Continue Reading
November 2, 2020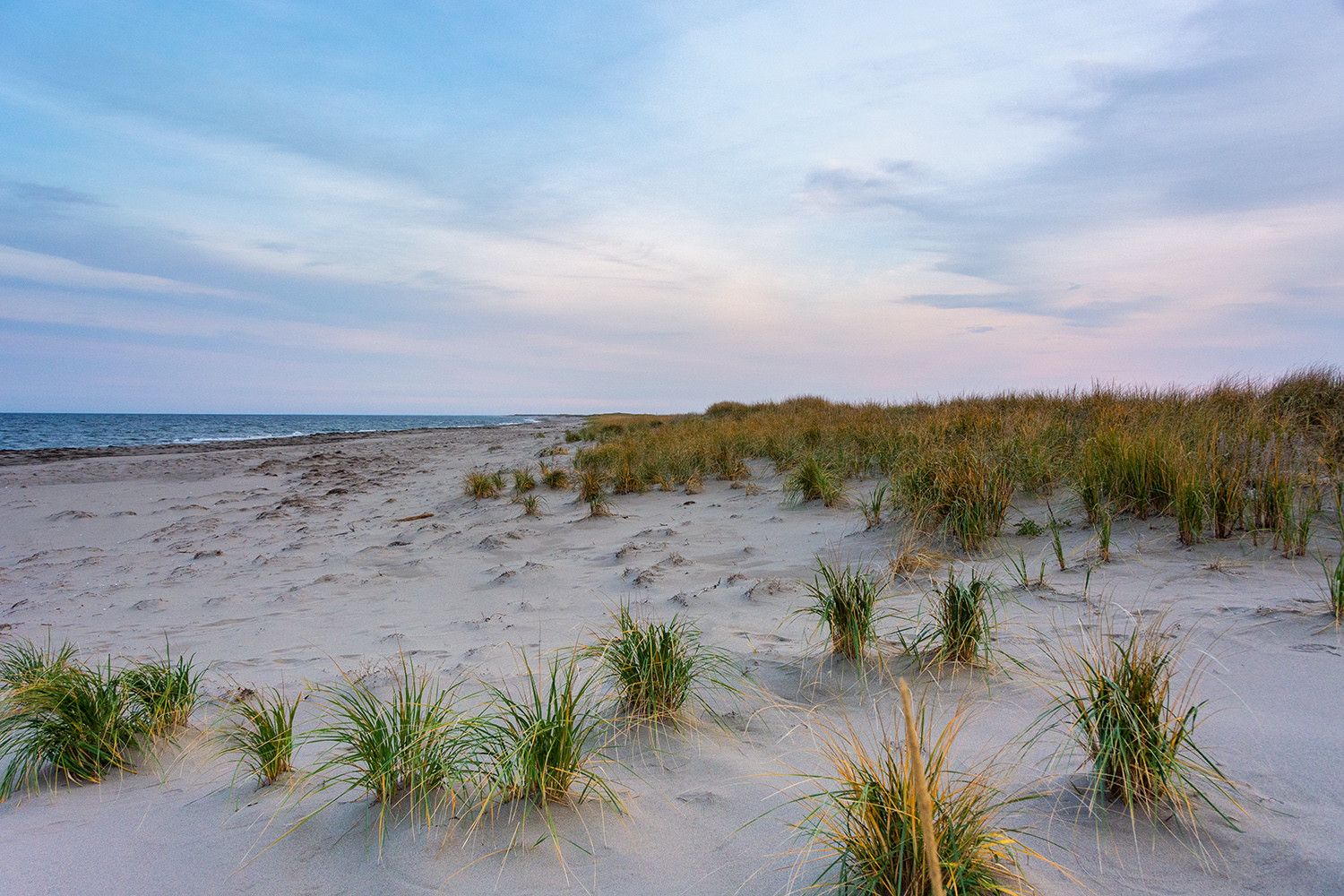 Sand dunes are of tremendous ecological importance, learn why.
Continue Reading
October 20, 2020
It's a warm autumn morning when my friend, Danielle, and I head out for a 3-day backcountry trip in Kouchibouguac National Park.
Continue Reading